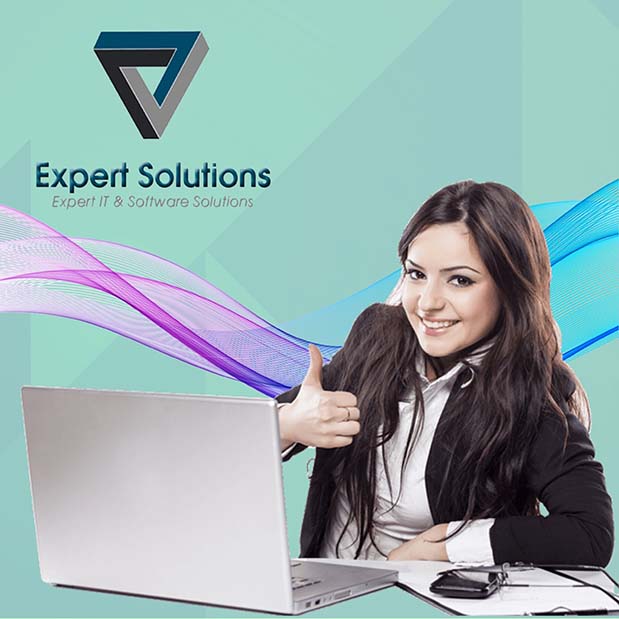 More about us
We are a small but growing team providing tailor made solutions for our customers. We endeavour to understand the customer's real requirements and then provide a solution that will be the best fit for those requirements as well as the environment where this solutions need to be deployed in. The typical skills that we have to provide solutions include:
Social Media advert writing skills,
Social Media marketing skills,
Google marketing skills,
On screen advertising,
Graphical Design skills,
Web site development skills,
Web application development skills,
Mobile application development skills.
The spread of skills allow us to provide a broad range of offerings that we employ in a structured approach.
Services
Our current services are below, please click on the appropriate service to get more information. It is in most cases possible to combine the output of these services so that the service artifacts can be shared accross the offerings to provide a consistent branding.
Portfolio
Here are some of the work that we have done. Please click on a section below to see only portfolio items in that area. The list of portfolio examples are updated continualy. Click on an item to view the details for it or the actual web site.
Contact Us
Location:
Randburg, Johannesburg, South Africa
Email:
susan(at)expertsol.co.za